LIGHTING SERVICES
We offer complete Lighting Services including Consultation, Design, Project Management, Lighting Programming, and Lighting Direction.
We have experience in Theatre, having worked on and off Broadway, as well as regionally; Corporate Events, having worked on events for Fortune 500 companies; Architecture, having been part of designing the flagship Toys "R" Us building in Times Ssquare, as well as working on other commercial and residential projects; and Television, working on both Local and Nationally Broadcast Shows for Major Networks and Cable Channels.
With this vast array of experience, we can offer you creative ideas and solutions to help make your project a success.
Theatrical
Corporate
Architectural
Television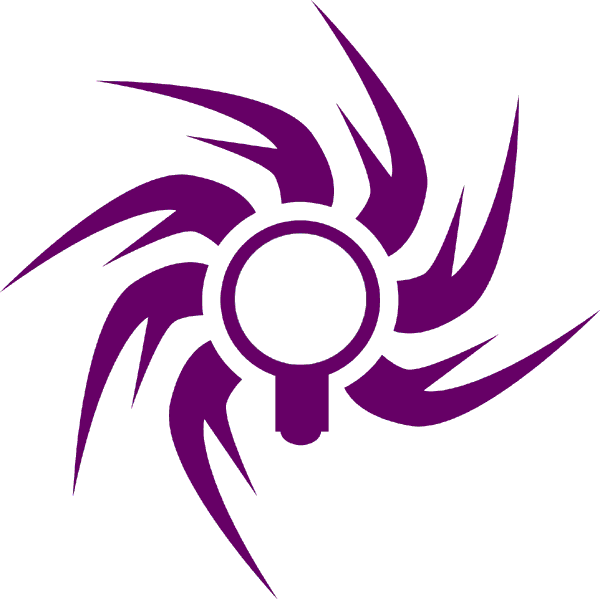 This web site is Copyright © 2014 - Flick of the Switch Design Services L.L.C.- Yorktown Heights, NY, USA
All Logos, Images, and Content may not be used without the express written consent of FOTSDS L.L.C.