TELEVISION
FOTSDS L.L.C. has the expertise to design both the lighting system (infrastructure) for your studio and the lighting for your production. We have been at the forefront in designing new Low Power, Low Heat, Energy Efficient Studios for major broadcasters and businesses around the world.

Broadcast Lighting Systems Design
Our staff are experts in all phases of a project including design development, systems design and specification, design documentation, budgeting, project management, and supervision/oversight for the installed lighting system (including Punch Lists).

Our staff's credits include studio lighting system designs for web and corporate based projects including Reuters NY and London studios (including Architectural lighting), The Chicago Bears, Business Insider, American Portfolios, as well as full size network facilities such as FOX Networks, Bloomberg Television, WNET Lincoln Center Studios (including Architectural Lighting Design), and the new MTV Studios at 1515 Broadway (including Architectural Lighting Consultation).

Broadcast Lighting Design
Our Staff has the experience you need, having provided broadcast lighting design and direction for CNN, FOX, FOX Business Network, Thomson Reuters, Bloomberg, CBS, WNET, WGBH, WNYC, MTV, Fuse, ESPN, CBS College Sports, Sportsnet NY, RFD TV, Food Network and Dick Clark's New Year Rockin' Eve for Dick Clark Productions.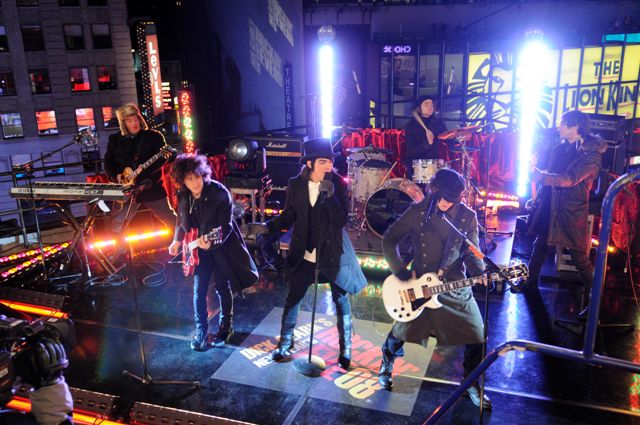 Dick Clark's New Years Rockin' Eve 2008
The Jonas Brothers
Photograph courtesy of Dick Clark Productions - December 31st, 2007
Lighting Design for The Lighting Deisgn Group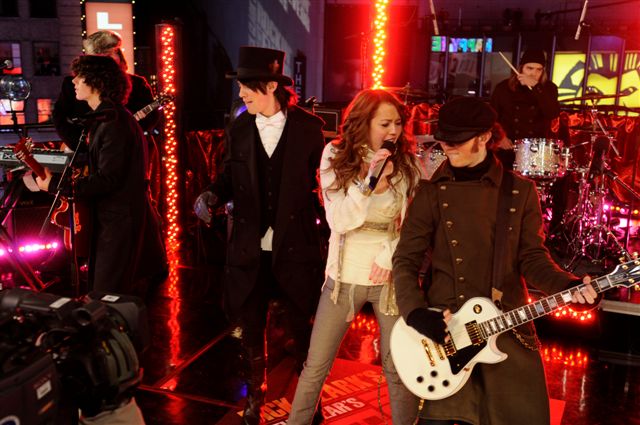 Dick Clark's New Years Rockin' Eve 2008
Miley Cyrus and The Jonas Brothers
Photograph courtesy of Dick Clark Productions - December 31st, 2007
Lighting Design for The Lighting Deisgn Group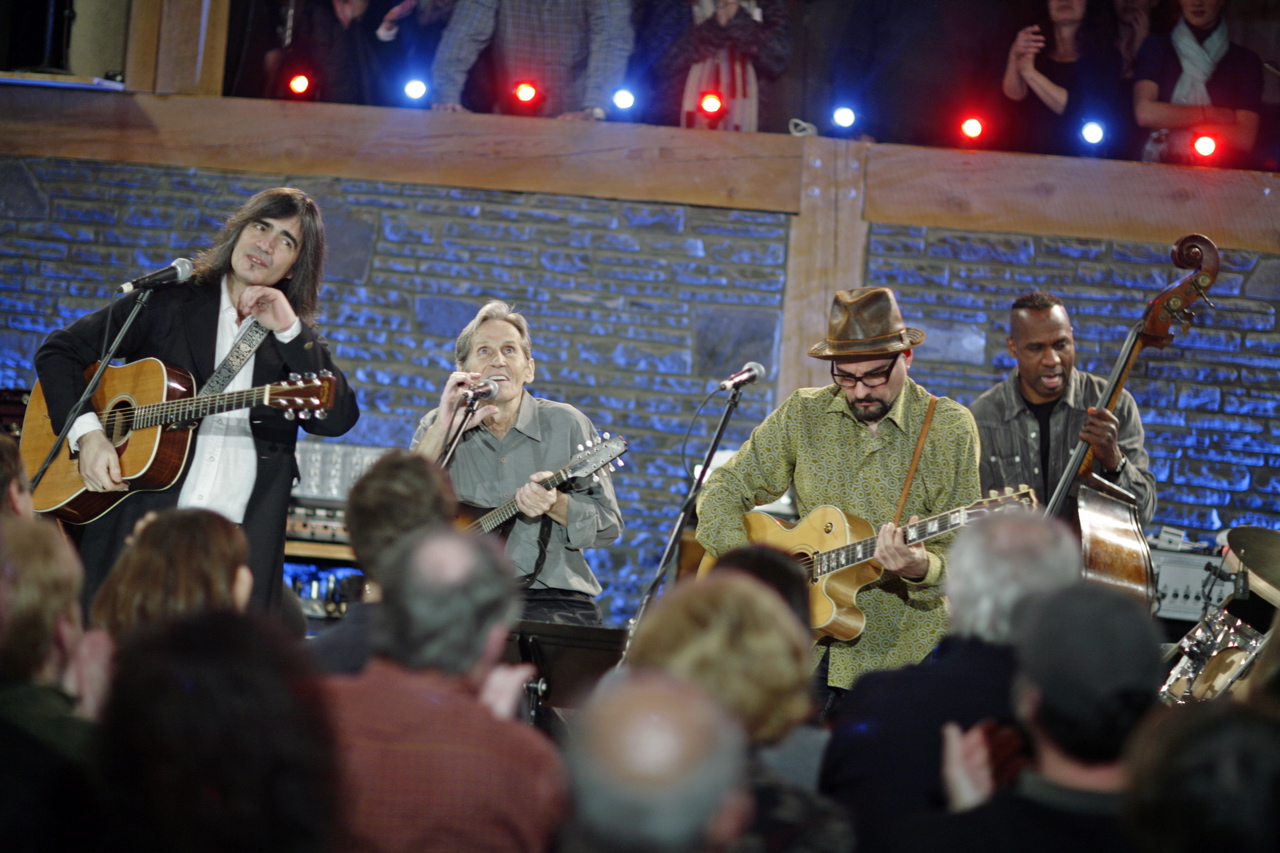 Levon Helm's "Gramble Ramble"
The Levon Helm Band with Special guest Phoebe Snow - "Grammy Night"
Photograph by Paul La Raia - February 10, 2008
Lighting Design for The Lighting Deisgn Group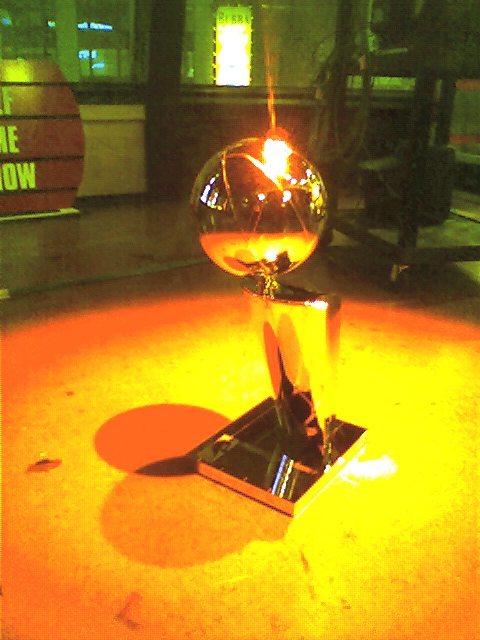 The NBA Champtionship Trophy - NBA on ESPN Studio Show
Photograph by Michael E. Steinberg - November, 2004
Lighting Direction By Flick of the Switch Design Services LLC
for DailyHires.com